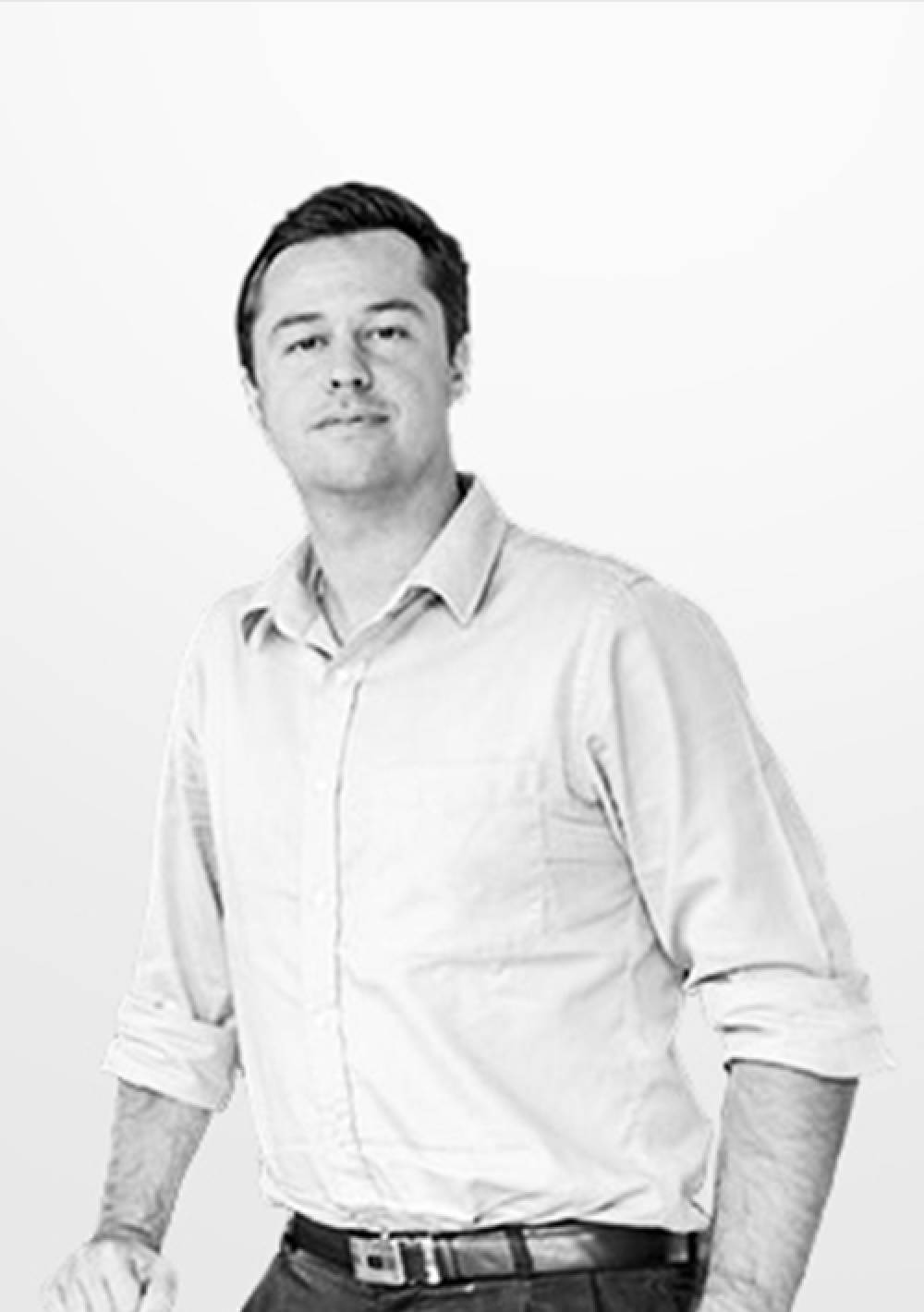 Alex Odom
DCG Director
Alex Odom is the Chief Investment Officer at Belt Road Capital Management (BRCM), a Cambodia based private equity fund focussing on the Mekong Region. Alex represents BRCM on the DCG Board.
Alex is a highly experienced commercial operator in the Mekong Region, having held senior advisory and commercial roles in Cambodia, Laos and Myanmar. He is a Chartered Financial Analyst (CFA) and has deep expertise operating businesses in Cambodia, including previously acting as the CEO of the Phnom Penh Post.
Alex brings deep expertise in operating in emerging markets and broad connection connections across the Asia Pacific region.