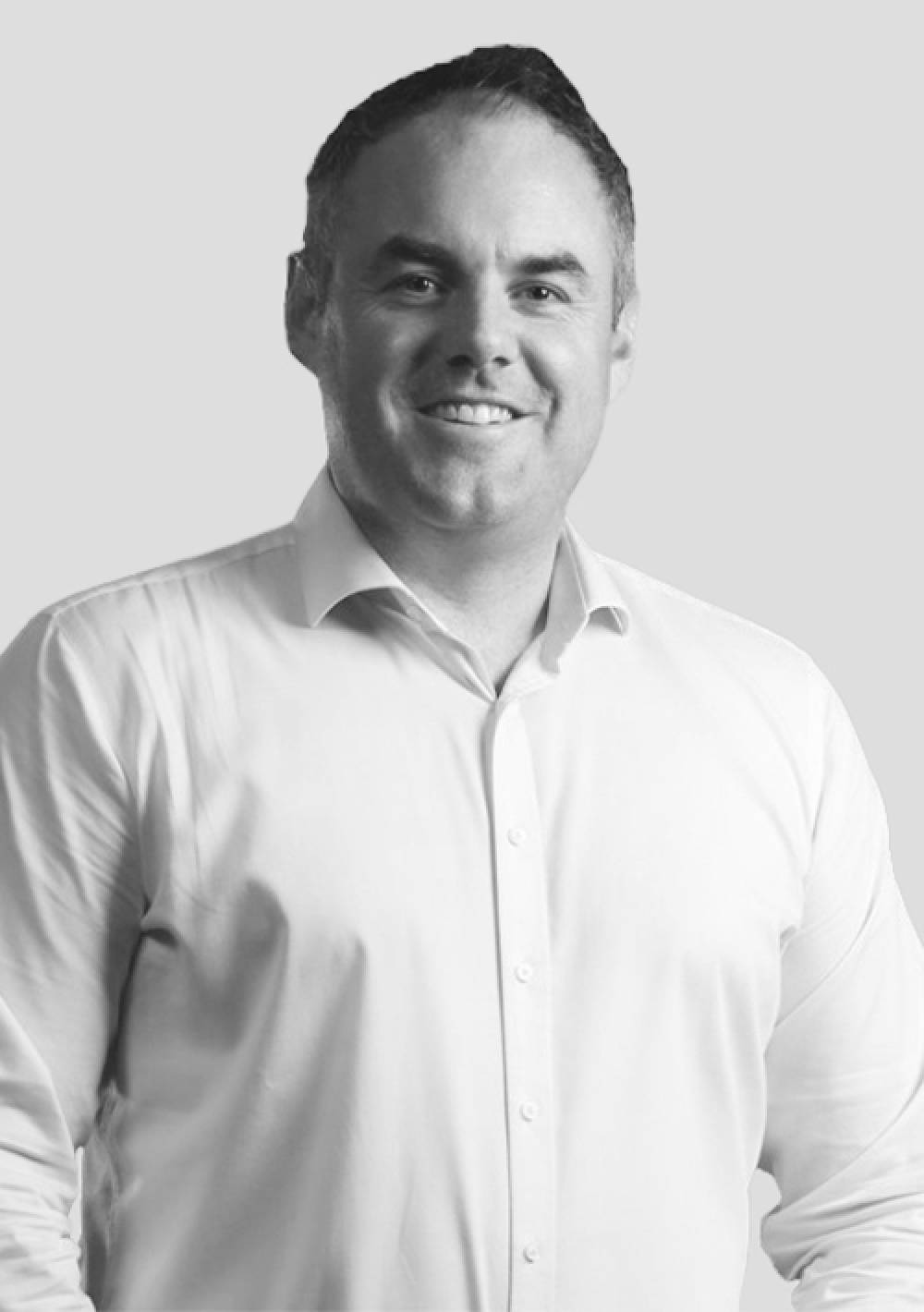 Mark Nosworthy
DCG CEO & Director
Mark Nosworthy is a renowned business leader with a track record that distinctly highlights his expertise in the digital and real estate sectors. Thanks to his education at the Harvard Business School and to his expertise Mark has taken Director level positions in Dubai where he spent 10 years in the digital and real estate sectors.
Mark's career took a new turn when he joined Dubizzle, formerly known as EMPG - global real estate classifieds business focused on the MENA and ASEAN regions - where he was appointed as the CEO of the Bangladesh division.
In 2017, Mark made a significant stride in the real estate sector by launching the first real estate portal in Bangladesh, Bproperty.com. The platform revolutionized the property market in the country by offering a comprehensive real estate solution to consumers. Under Mark's leadership, Bproperty.com has grown exponentially and is now recognized as the largest real estate business in Bangladesh.
Following the acquisition of Bproperty.com by DCG, Mark embraced the dual roles of CFO in the DCG group and CEO of Bproperty.com. His innovative leadership and strategic financial insights have been instrumental in driving growth and sustainability for the DCG group and Bproperty.com.