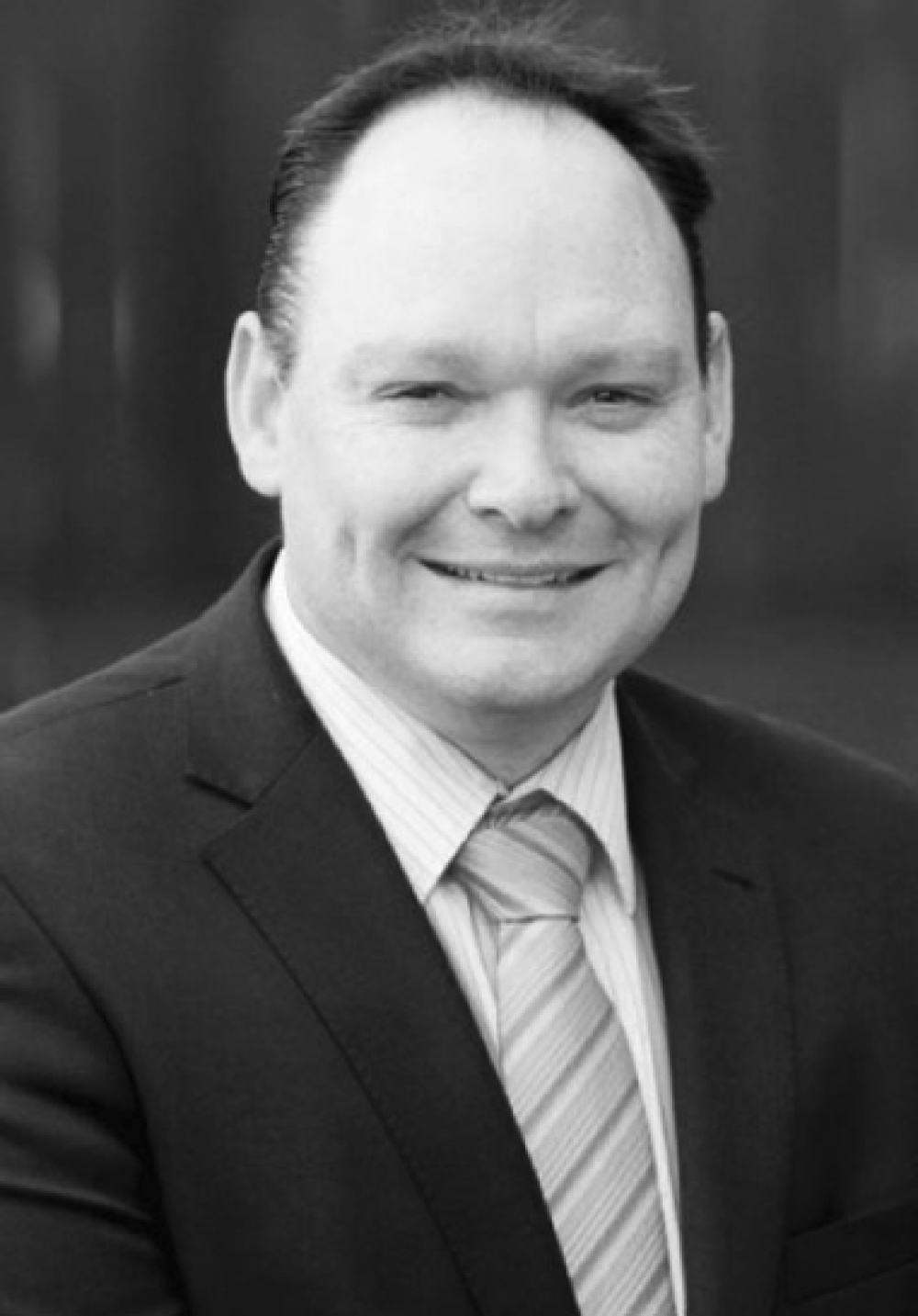 Tim White
DCG Director
Tim is a seasoned online professional having worked in the online marketplaces industry for over 20 years. Tim was previously the CEO of Allhomes.com.au and successfully lead the sale of that business to Fairfax Media for over AUD $50 million. He is also currently a director of Zango.com.au, a leading online real estate marketplace based in the Australian Capital Territory.
Tim has high-level competencies in strategic planning, business strategy, relationship management and emerging technologies. He has a particular interests in investor funding and relations, business planning, e-commerce and corporate boards.
Tim brings a wealth of experience and expertise to DCG's Board.