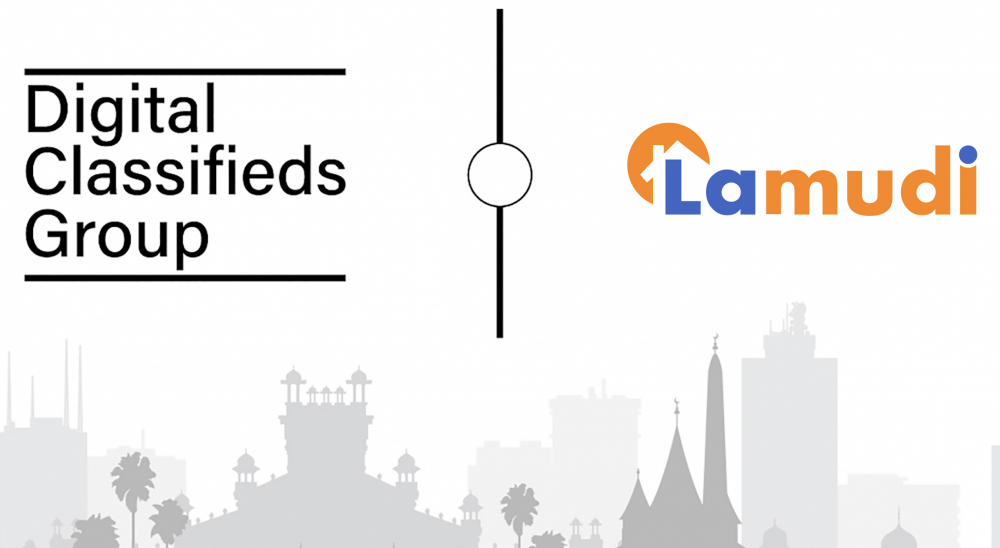 Digital Classifieds Group Acquires Lamudi Indonesia & Philippines; now Asia's second largest property classifieds operator
MELBOURNE, AUSTRALIA - 18 October 2023: Australian-based Digital Classifieds Group (DCG) has acquired the leading online property marketplaces in Indonesia and the Philippines in a newly confirmed acquisition of the Lamudi assets from the dubizzle Group (formerly EMPG). The deal follows DCG's acquisition of the leading Bangladeshi portal, Bproperty, in January 2023 and propels the group to be Asia's second-largest property portal operator.

The consolidated group now operates leading real estate portals in 5 high-growth Asian markets, including Indonesia, the Philippines, Bangladesh, Cambodia, and Papua New Guinea and will see its global workforce grow to more than 900 staff.

Lamudi was founded in 2013, initially focusing on building dominant property classifieds in frontier markets; however, over recent years, they have shifted from advertising to transaction- based business models to accelerate revenue and growth.
Kian Moini, Lamudi CEO and Founder, said it was an exciting time:
"DCG and Lamudi have shared a similar vision for many years; to provide the best and most trusted platform to transact property in their respective markets. Both companies have delivered on this promise, and I'm confident that Lamudi will continue to achieve new highs under DCG. This is an exciting new chapter for Lamudi and our staff."
DCG Group CEO Mathew Care reflected on the quality of the Lamudi business.
"Lamudi, under the stewardship of the dubizzle Group and the management team, have created dominant classifieds and transactional property marketplaces in two of Asia's most exciting markets: Indonesia and the Philippines. Our vision is to build a market leading classifieds group in South East Asia, a region of incredible opportunities, and this acquisition is a catalyst to delivering this vision. I am incredibly excited to enter these markets and welcome the Lamudi team to the DCG family."

The acquisition marks a major transition for DCG, having rapidly expanded over the last 12 months into Bangladesh, and now Indonesia and the Philippines. South East Asia is expected to grow strongly in the next 5-10 years to become a leading region globally, and with market- leading portals in countries accessing over 600 million people, DCG is strongly positioned for growth in the coming years.